October begins the annual wind down for me. From the first day of the month, there are only 9 weeks left in my work year given the holidays. Before I start planning for a new year I am compelled to look back.
Prior to starting my business, this was a common practice. But the business took on a life of its own; one year has bled into the other. I've taken little time to look back and pick up lessons to inform my next steps.
The practice of looking back to move forward is not simply for personal reflection or organizational improvement. It has much larger social and cultural implications.
And it can be a powerful tool.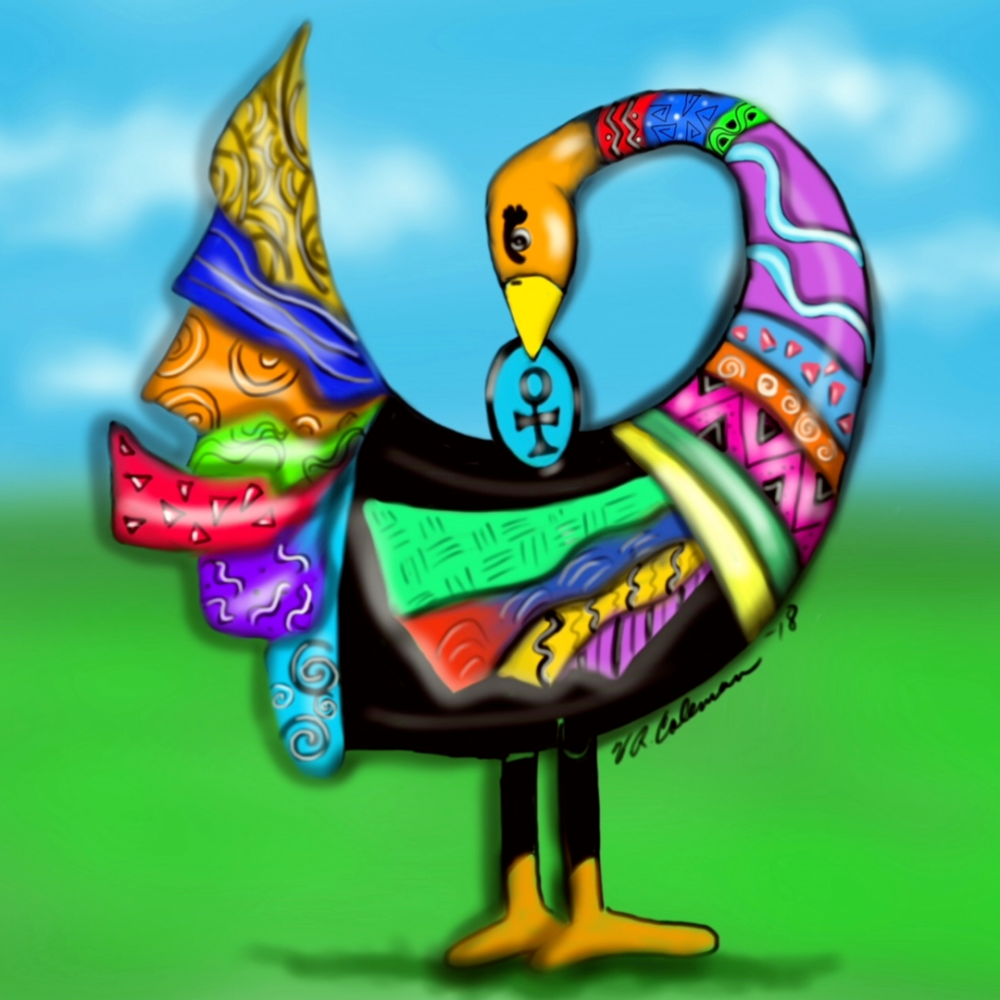 [image: Sankofa bird moving forward with its head turned backward. The egg in its mouth represents the 'gems' or knowledge of the past upon which wisdom is based. Art credit: Virginia R. Coleman]
At Standpoint Consulting, October is dedicated to Sankofa, an Akan (Ghana) word meaning "It is not taboo to fetch what is at risk of being left behind." Or as I like to say, "Go back and get it."
I don't recall where I learned that second phrasing, but the imperative to get moving suggests an urgency. It's as if failing to go back puts one at risk of losing something invaluable. Something irreplaceable.
What might you be leaving behind that could inform your next steps?
How might going back to get that knowledge or inspiration make the next part of your journey more dynamic?
Go back and get it.
Go back and get the lesson from that painful failure that may hold the keys to your next big success.
Go back and get that flash of insight from one conversation that might have been the seed of a brilliant book.
Go all the way back and get that story you heard at your grandmother's feet that is at the core of who you are.
Go back and get the joy of singing, dancing, moving—play—that's been displaced with the seriousness of "adulting".
Go far far back and get the wisdom and strength of your ancestors that made it possible for you to exist.
Go back and get it.