Standpoint Consulting joins the management consulting world with a focus on lived experience and results. Organizations and agencies seeking support in governance, organizational effectiveness, and integrating client and constituent voices now have an equity-driven firm to call on.
Any organization or agency claiming to meet human needs or solve social problems can look to Standpoint to help them improve their performance and center the lived experiences of the people they serve.

Dr. Adriane Johnson-Williams
A black woman-owned firm located in Memphis, TN and serving the entire U.S., Standpoint Consulting was born out of a desire to help nonprofits align their policies and practices from the board room to the frontline with the needs of the people they serve. The vision has grown to include government agencies seeking to engage constituents in the real work of defining problems and generating solutions. Standpoint will also work with philanthropic organizations ready to take equity seriously in their internal operations and their grantmaking.
National management consulting firms, especially those with practice areas in nonprofit management, philanthropy, and the public sector, are generally founded and led by white men. The largest such firms and practices in the U.S. advising cities and large nonprofits on how to meet the needs of largely black and brown populations lack the leadership perspective that clients can find at Standpoint Consulting.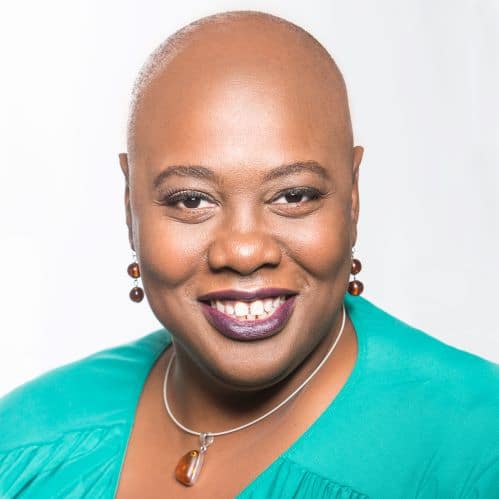 With over 20 years of experience in the nonprofit sector, including higher education, Dr. Adriane Johnson-Williams is building a team of associates and affiliates with a passion for equity and results.