Standpoint Consulting is excited to welcome Kayla Brooks as an Associate Consultant. Kayla Brooks, a proud native of Memphis, TN, is a nationally known trainer and results-based facilitator. She enjoys supporting groups and teams as they navigate difficult conversations and arrive at sustainable solutions.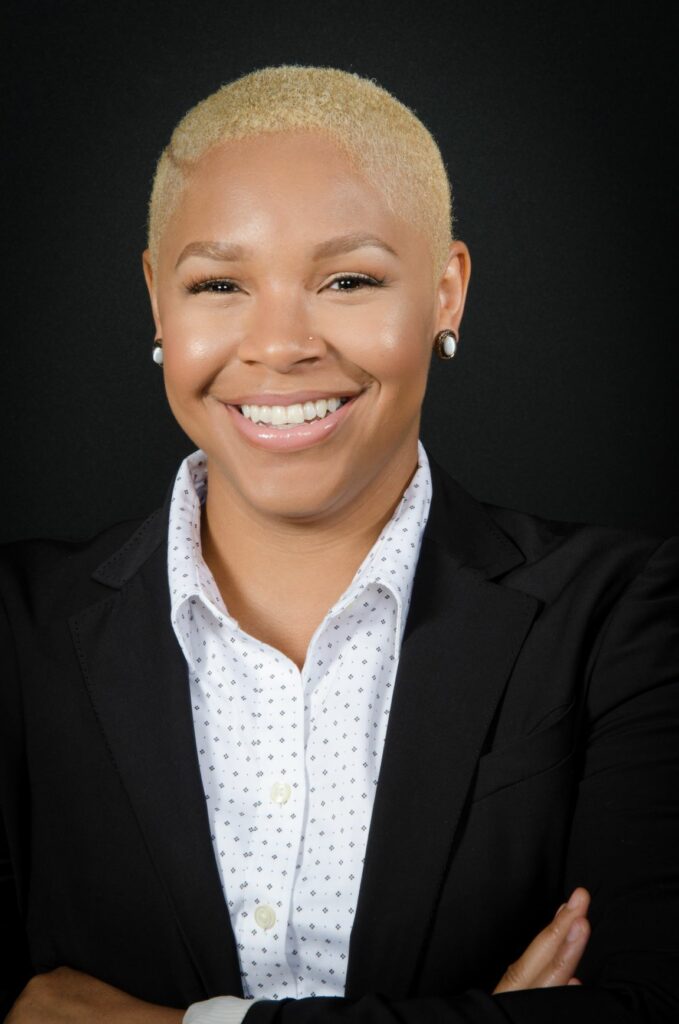 Ms. Brooks brings her reflective and human-centered approach with her. "I'm grateful for the opportunity to join the Standpoint Consulting team. I'm fortunate to be able to work alongside someone I respect, admire, and consider a mentor. Standpoint Consulting believes in centering the lived experience of people in our work. Valuing lived experience allows people to show up as themselves, and I look forward to learning how centering lived experience allows me to show up more fully as myself."
Over the past 5 years at Seeding Success in Memphis, Brooks facilitated networks of organizations collaborating to improve cradle to career outcomes. She designed and delivered training across the U.S. on data use, continuous improvement, accountability for results, and facilitation.
"We're going to do some good work and have a great time." Dr. Adriane Johnson-Williams
Dr. Adriane Johnson-Williams, Standpoint Principal, is particularly enthusiastic about this new team member. "I've been watching Kayla's career for 6 years. I've invested personally in her development and am honored she would choose to work with me. She brings both a powerful skill set and a national reputation, so she had plenty of options."
Brooks holds a Bachelor of Science in Human and Organizational Development from Vanderbilt University and a Master of Public Service from the Clinton School of Public Service.
Follow us on Linkedin to learn more about Standpoint Consulting.